Whatever your style, budget, preferences and objectives, Wedgewood has the tools and connections to deliver. Transfers in a limousine or a horse-drawn carriage? Accommodations in a luxurious international chain hotel or a quaint boutique?
Rest assured, every detail from the décor of your dinner venue to the colour of the flowers will be to your requirements. Our local teams all offer a full range of destination management services from location finding to accommodation, exclusive tours to team building activities, conference management to exclusive dining experiences.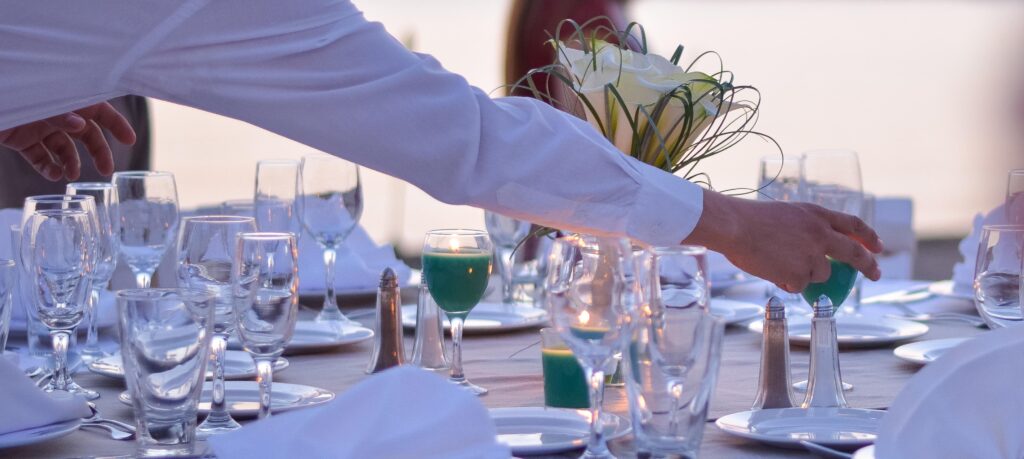 ---
Our extensive range of services includes, but is by no means limited to:
Accommodation
We know what's new, we know what isn't, and our established relationships often allow us preferential rates.
Touring, Activities & Corporate Events
Our commitment to innovation means we are constantly researching and developing ideas to ensure your event is unique and spectacular. Our team-building events offer exactly the environment to help your group bond.
Venues
Our excellent contacts allow us access to singularly wonderful locations with catering and entertainment of superlative quality.
Transfers
Our transfer options suit absolutely any taste and can include limos, Rolls-Royces, mini-buses, touring coaches or even horse-drawn carriages and vintage vehicles.
On-Site Management
Highly qualified management teams make sure your event is effective and meticulously organised. Every detail is planned to deliver the ideal experience.
Local Staff & Guides
Our multi-lingual teams are experienced in serving international clients and possess the savoir-faire to provide personal, professional support for every programme.
Accounting
Wedgewood provides pre and post reconciliation of your programme costs to ensure accurate and comprehensive financial management.
For more information on our full range of services or, to request a proposal for one of our destinations, please contact us today.