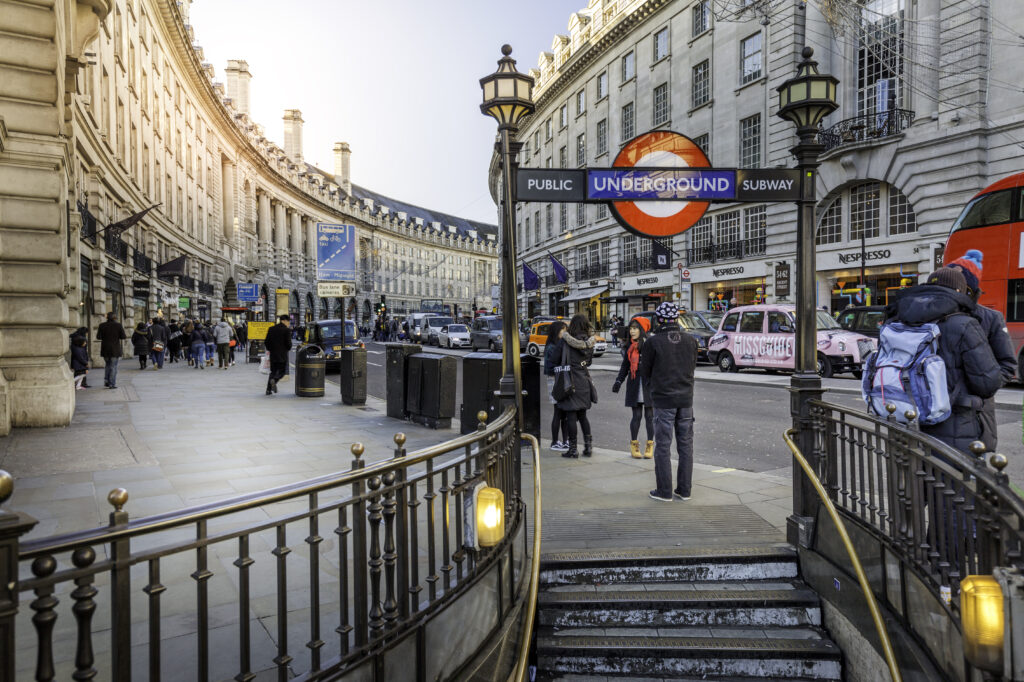 Great Britain – Great Experience
Wedgewood Britain offers unparalleled travel experiences to the most beautiful, exciting and historic locations in England, Wales and Scotland, as well as the island of Ireland. Experience the effervescent energy of downtown London, the castles and kilts of the Scottish countryside, the picturesque majesty of Wales and Ireland's legendary historical heritage. You are guaranteed a truly memorable adventure.
Our London-based professional and creative team is fully up to date with the latest trends and venues, so we can offer you the most original, innovative and sensational events. For the most personalized and professional destination experiences in the most extraordinary locations in Great Britain and Ireland, it has to be Wedgewood. Contact us now.
Visit the Wedgewood Britain website
Contact Wedgewood Britain now