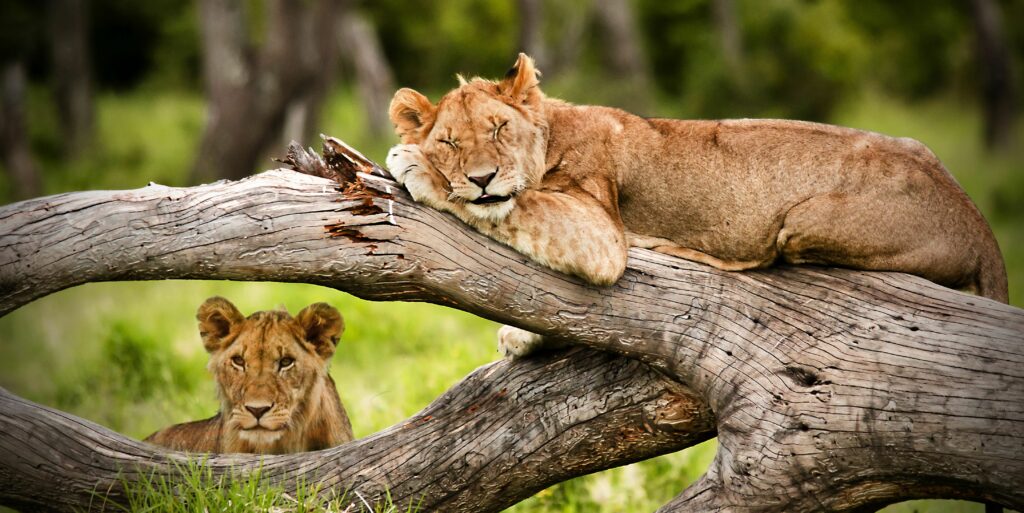 East Africa – Nature in All its Wondrous Glory
East Africa is a region of majestic mountains, vast rolling plains, lakes, rivers, beaches, in short it is Africa encapsulated, nature in all its wondrous glory! The region is home to Lake Victoria, Lake Tanganyika, the source of the mighty Nile, big-name reserves such as the Serengeti National Park and the Masai Mara. It is one of the best places on earth to see nature up close and personal including the elusive "Big Five" of lions, elephants, buffalo, leopards and rhinos.
Rwanda is known as the land of a thousand hills, it is blessed with extraordinary biodiversity with an incredible array of wildlife living amongst its rainforests, plains and volcanoes. Land-locked Uganda is home to the snow-capped Rwenzori Mountains and Lake Victoria. Its wildlife includes chimpanzees, hippos and the remote Bwindi National Park is home to a gorilla sanctuary. Kenya is home to more than 40 national parks and 6 UNESCO heritage sites; it has an amazing range of landscapes from the rolling Highlands to rich forests and the white sandy beaches of the Indian Ocean. With its wildlife, beaches, the Serengeti, Mount Kilimanjaro and the Zanzibar Archipelago, Tanzania certainly has some big-name places to visit. It is considered "the" place for safaris, boasts Africa's highest peak, is home to the noble Maasai tribe and offers idyllic beaches to boot.
Contact Wedgewood East Africa now