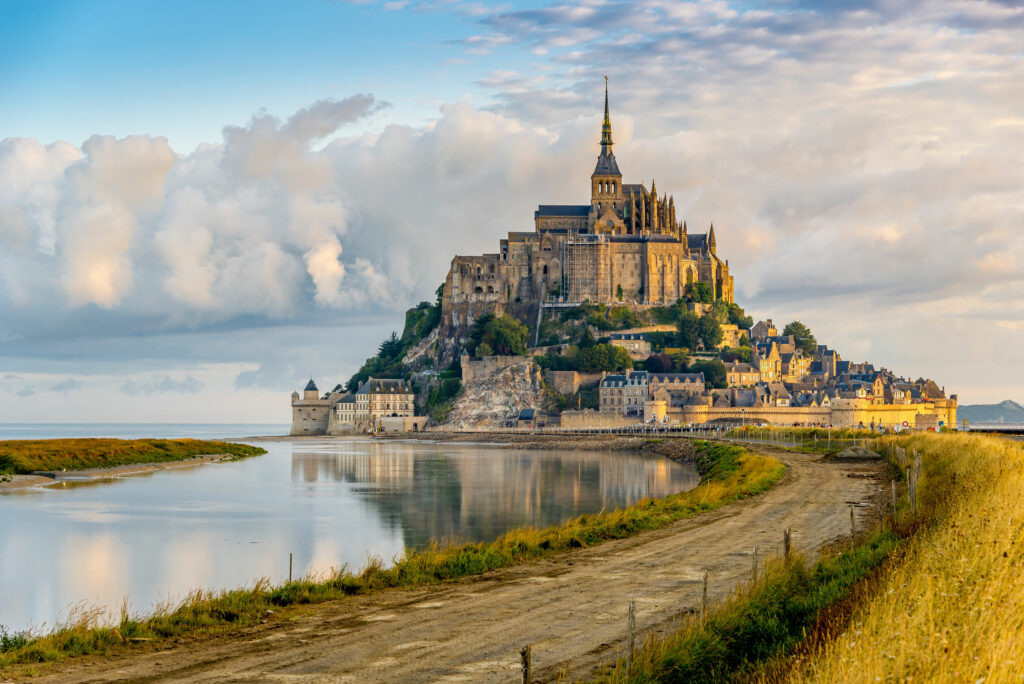 France – Classical & Avant-Garde, European Elegance at its Finest
France is possibly the most seductively exquisite place on earth: Paris, sophisticated, gorgeous, stylish and alluring; the Loire Valley, whose fairy tale castles survey a timeless historic land; Bordeaux, whose majestic wines are the envy of the world; the alps, cool, crisp, refreshing and inviting; the Cote d'Azur, where the mountains meet the sea, playground of the rich and famous.
Rendezvous with Wedgewood France. We offer unrivalled access to suit any taste. No matter which region of France tempts you, Wedgewood France is on hand to ensure the success of your event.
Visit the Wedgewood France website
Contact Wedgewood France now