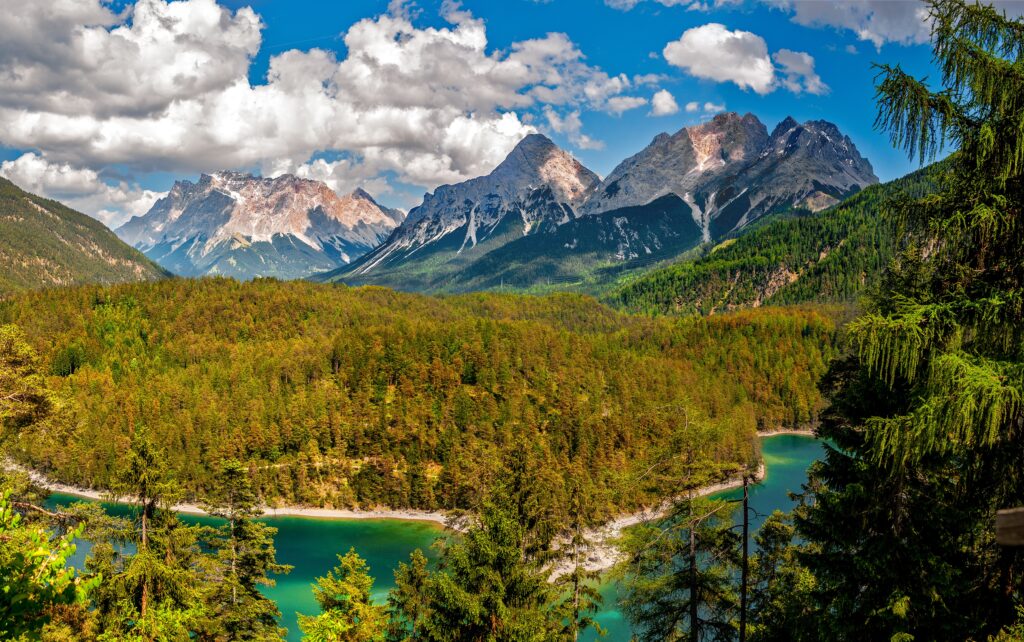 Germany – History, Nature and Vibrant Culture
Germany is a land of surprising contrasts and astounding natural beauty with its sea coasts, scenic lakes, romantic river valleys, mountains and wine regions. It boasts vibrant cities from the multi-cultural vibe of Berlin to the Baroque beauty of Dresden, the Hanseatic sea port of Hamburg, Bavarian Munich and the Financial colossus that is Frankfurt.
Germany offers a rich and varied cultural life too with some of the best museums, galleries, theatres and concerts in Europe. High technology sits side by side with fascinating history; from the Berlin Wall to fairy-tale medieval castles.
Whilst many first-time visitors think that German cuisine revolves primarily around beer and sausages (which, by the way are extremely good!), the country has a rich culinary wealth with some great regional flavours and excellent home-grown wine.
Visit the Wedgewood Germany website