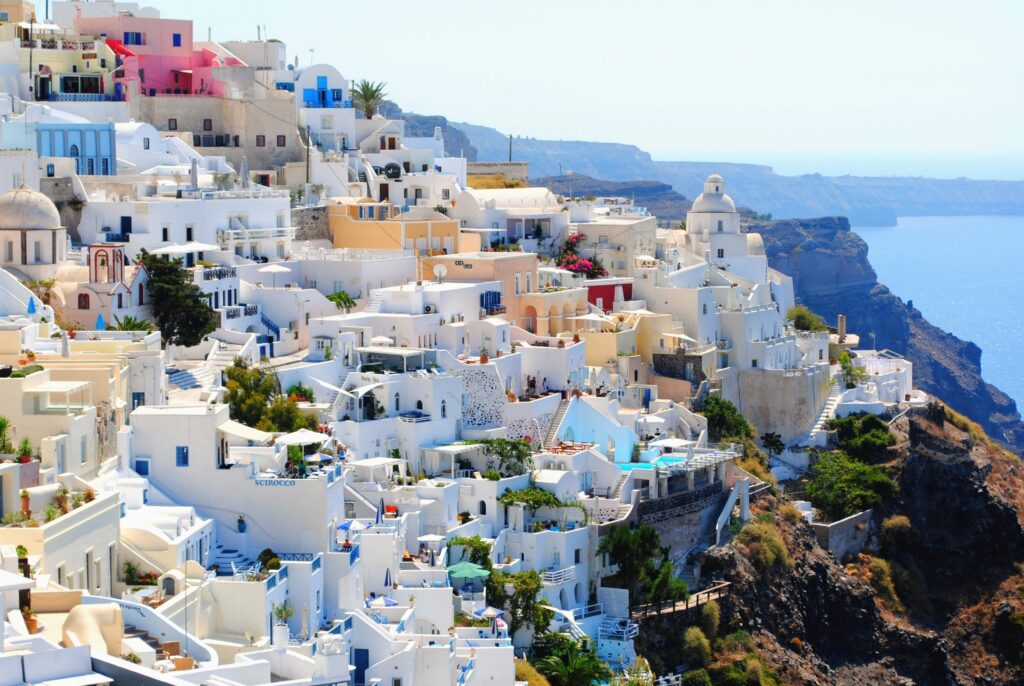 Greece – History, Culture and Wine Dark Seas
The cradle of civilisation, the birthplace of democracy. The mythical land that has given us thousands of years of history, culture, literature, art, food and sport. It's very name evokes images of olive groves, blazing sunshine, wine, gorgeous beaches, Olympic games and ancient wonders.
One of the most popular tourist destinations in the world, there really is something for everyone; monuments that date back thousands of years, wine dark seas, a stunning array of landscapes and these days it is also known for fabulous shopping, a huge choice of dining options and fantastic nightlife.
Cyprus, whilst often mistaken for one of the Greek islands is in fact a land all of its own. It may not be a vast country, but that's part of its charm and, you'll be amazed at just how much there is to see, do and experience. Visitors have been flocking to the island for years and it's not hard to see why. A generous serving of picture-perfect beaches, a sprinkling of quaint villages, unique wild-life and nature, buzzing cities. Add to this 10,000 years of culture and history, more UNESCO world heritage sites than you can shake a stick at and also some of the best food in the world. What's not to love?