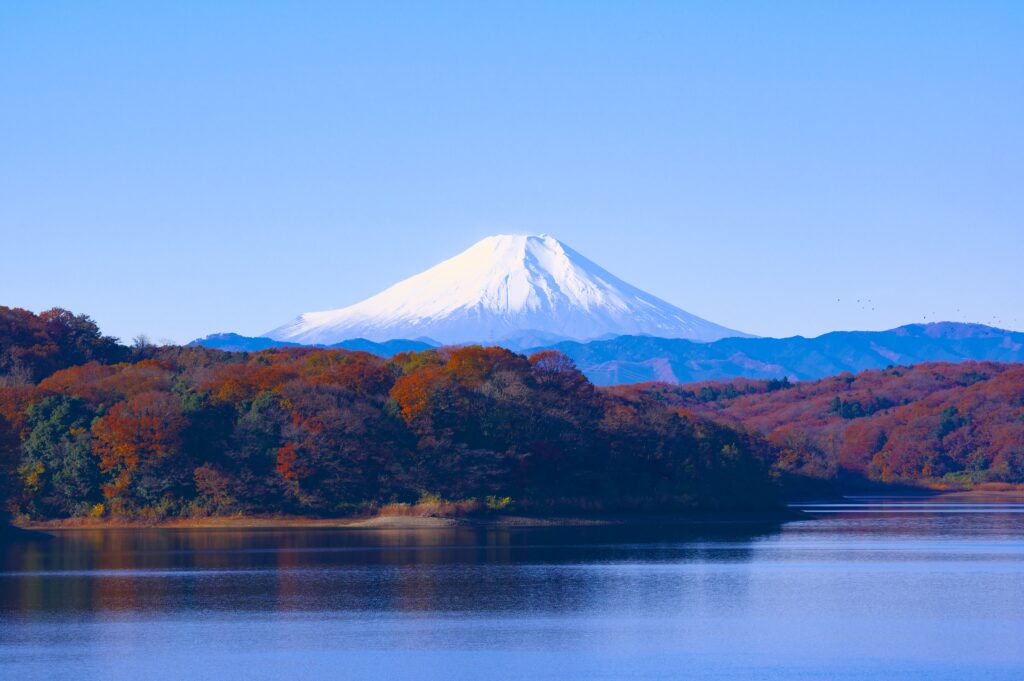 Japan – Surprising in Every Way
Japan is one of the most amazing countries you will ever visit. The people are gracious and charming, the cuisine is delicious and intriguing, the landscapes and scenery scintillating…there is nothing not to like!
Tokyo is a modern vibrant city, with towering architecture next to historical buildings and tranquil parks and gardens, all super clean, with a dazzling array of restaurants, shopping and entertainment. With its stunning Buddhist temples and Shinto shrines, Kyoto, where something like 2000 temples are to be found, is one of the best preserved cities in the country.
To experience Japanese snow, the "lightest and fluffiest known to man", visit the resorts of Hokkaido and to to Sapporo for ice sculpting with the experts, while enjoying an exotic beer. These are just a few of the reasons why Japan should be your next incentive, conference or conference destination