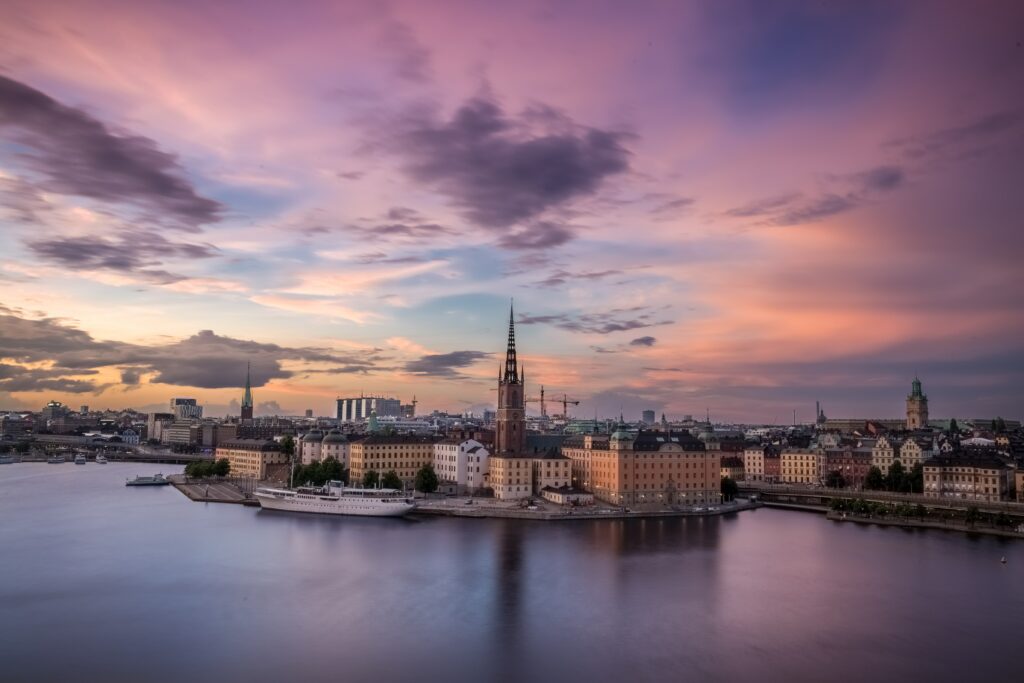 Scandinavia- Breathtaking and Idyllic
Scandinavia is a region synonymous with myths and legends, it is the home of the Vikings and of course Santa Claus! In the far north of Europe it is known both for its cold, dark winters with the spectacular Northern Lights and endless summer days when the midnight sun never sets.
It is an area of outstanding landscapes, of mountains, lakes and forests. The region extends from the Arctic Circle down to the shores of the Baltic Sea; for lovers of the great outdoors, this is surely a slice of heaven on earth.
Scandinavia boasts picture-postcard historic cities, medieval castles, contemporary bridges spanning vast bodies of water and small fishing communities along the coast. The Scandinavians are also considered to be some of the happiest people in the world and living in such a beautiful region, it's not hard to see why!
Contact Wedgewood Scandinavia now