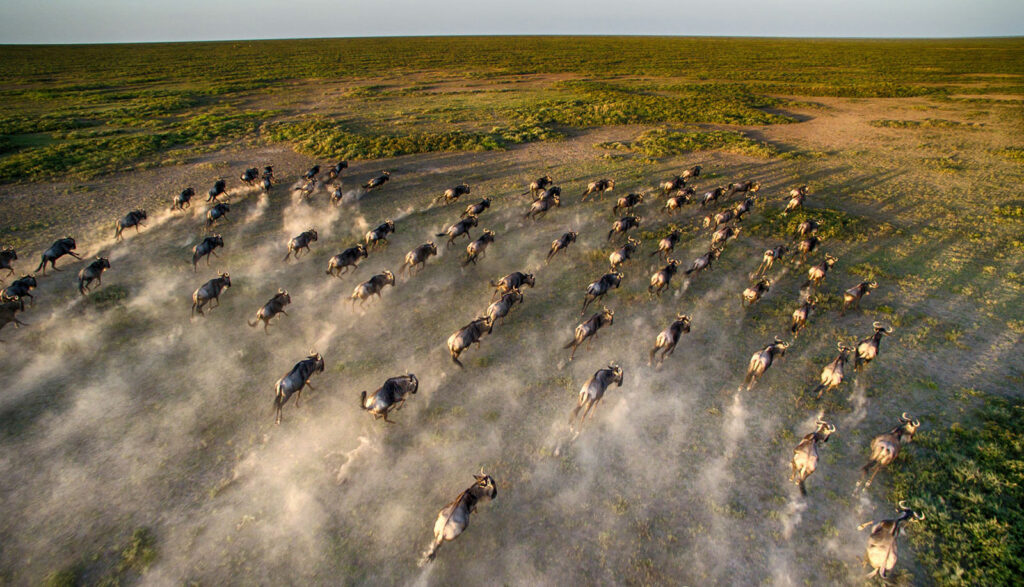 South Africa – A World in One Country
With one of the most diverse cultural demographics in the world, vibrant cities and towns, street markets filled with African art and natural beauty beyond comparison, South Africa is a location of superlative variety and wonder. Explore South Africa's vast cultural heritage, adventure in remarkable natural landscapes or indulge in unique cuisine and culture. South Africa offers an experience to suit any taste.
Wedgewood South Africa's committed staff boast a wealth of experience and continually strive to deliver the most innovative and gratifying destination events that meet the expectations of even the most discerning clients.
Visit the Wedgewood South Africa website
Contact Wedgewood South Africa now