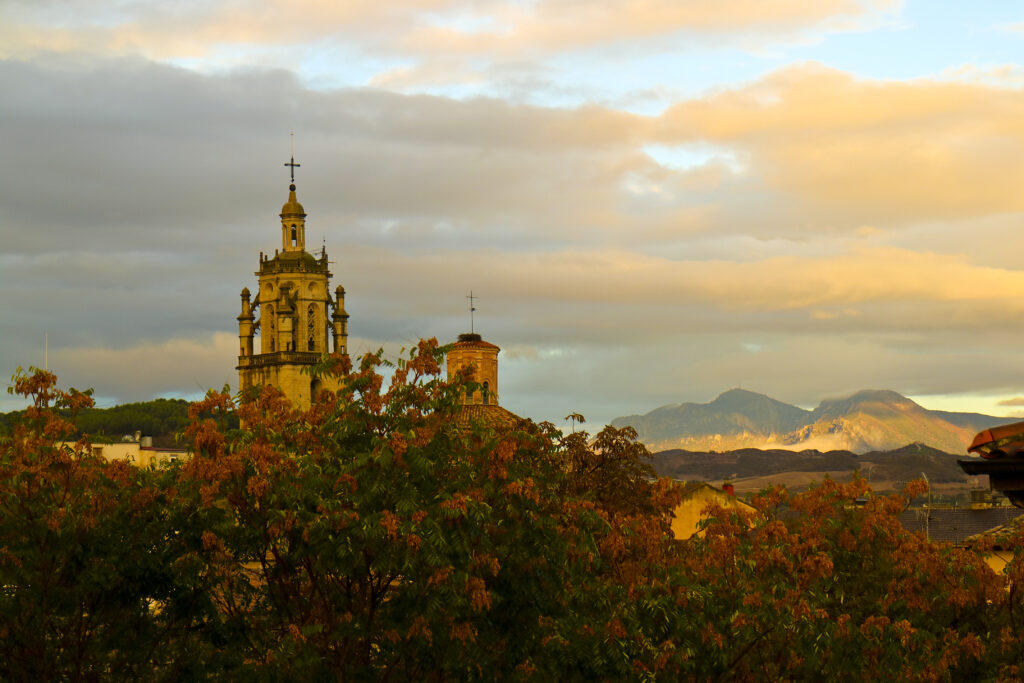 Spain – Vibrant, Colourful, Unrestrained
The cultural centres of Barcelona, Madrid and Seville, the rugged mountains of the Sierra Nevada, the gorgeous coastline of the Mediterranean. Let's visit the Roman monuments of Segovia, indulge in the high culture of Barcelona, set eyes upon the Palacio Real of Madrid or witness the running of the Bulls in Pamplona. Spain satisfies any taste, any season.
Wedgewood Spain has the experienced and committed staff to ensure you a highly personalized and professional destination experience. With offices in Barcelona and Madrid, we have all that Spain has to offer at our fingertips. Contact us today. We look forward to hearing from you.
Visit the Wedgewood Spain website
Contact Wedgewood Spain now