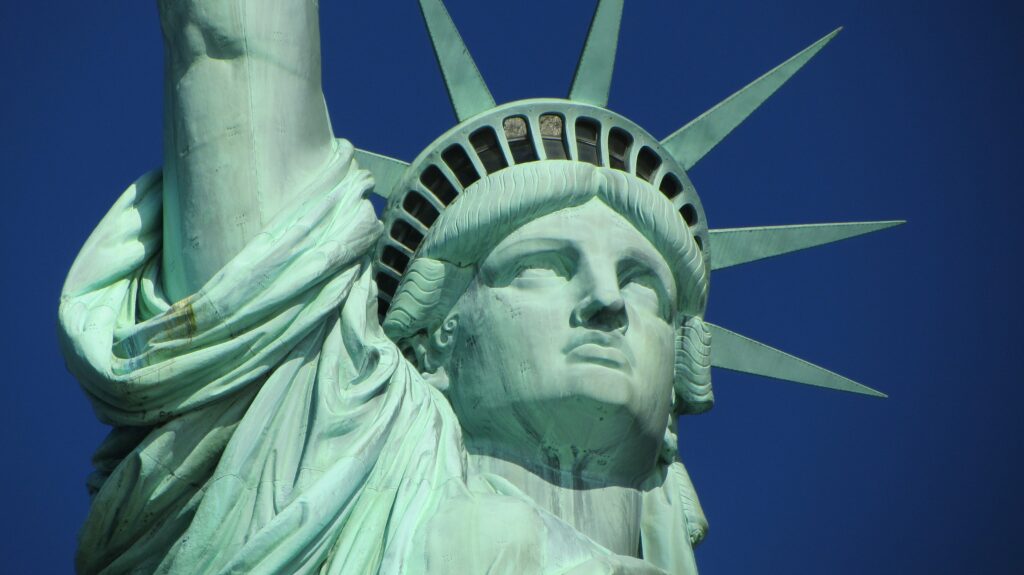 Wedgewood USA – The Essential American Experience
New York is the city that never sleeps, while Boston is full of old-world charm and colonial heritage. Chicago flaunts a vast cultural bounty of art and music, where San Francisco and Los Angeles offer the proper West Coast experience. The United States is immensely diverse, and each region possesses a local sophistication with the power to delight, amaze and inform.
Wedgewood USA has the proven knowledge and experience to exceed your expectations with premier Destination Management Services. Our contacts and connections with the best local suppliers will make for a uniquely personal and marvelous experience in some of the nation's finest cities.
Headquartered in New York we offer programmes coast to coast, including New York, Boston, Philadelphia, Washington DC, Chicago, San Francisco, Los Angeles, Orlando, Miami  and in other cities and regions on request
Visit the Wedgewood USA website